About IPS
IPS is a one-stop shop, offering a wide range of transportation and parking services for private parties, fundraisers, concerts, hospitals, sporting events, weddings, charitable functions, grand openings and other special events. We provide all the necessary parking accessories such as cones, key boxes and directional signs, as well as embellishments like red carpet to elevate your private party to a "Red Carpet" event.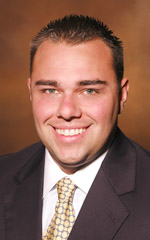 David Cochran Jr.
President
David Cochran Jr. founded Intelligent Parking Systems in 2008. Mr. Cochran has 15 years experience in the parking industry. As president of the company, Mr. Cochran is responsible for corporate operations as well as administration of IPS properties across the Southeast. Prior to founding IPS he directed business development and operations for a national parking company. He attended Auburn University where he majored in business.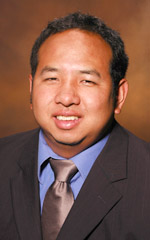 Erick L. Wong
Vice President
Erick L. Wong joined IPS in 2008 and was appointed to his current position in January 2009. As Vice President, Mr. Wong is responsible for daily operations of all restaurant, hotel, university, and event parking. He brings to IPS 11 years of experience in the parking industry. Prior to joining IPS he directed restaurant operations for a competitor in the parking industry. Mr. Wong attended and graduated from Samford University in Birmingham, Alabama.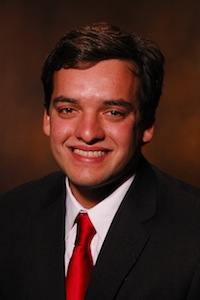 Will Callander
Director of Hospital Operations
Will Callander joined Intelligent Parking Systems in 2010. He worked his way through the IPS management program and was appointed to his current position in August 2012. Will is responsible for the daily hospital operations in Birmingham, Alabama. He works with the hospital managers at IPS to ensure that each healthcare facility is staffed properly. Will is responsible for working with the IPS accounting team to generate the daily, weekly and monthly reports that we provide to our healthcare partners. He is an integral part of maintaining the high standards for which Intelligent Parking Systems has become known.